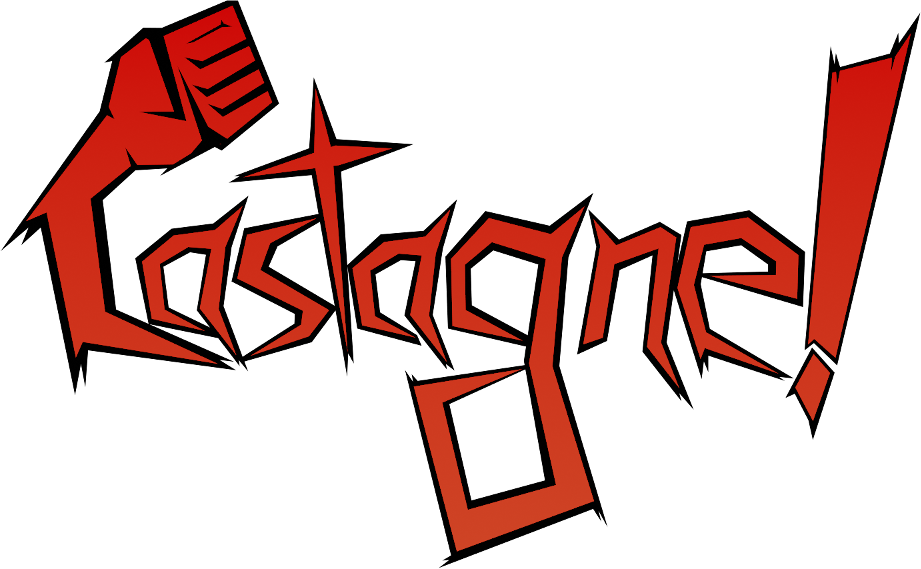 Castagne Engine
Open-Source Fighting Game Creation Framework

Flexible
Castagne is built with flexibility in mind, to enable creative game concepts. It can manage a lot of genres (2D Fighters, 3D Fighters, Platform Fighters, Arena Fighters, Character Action), and may be extended and integrated easily!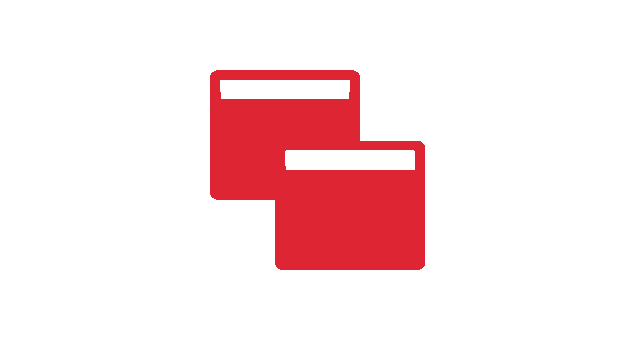 Editor
Efficiency is the name of the game, and this is why Castagne aims to deliver an environment where you can create quickly and effectively! Make informed changes, while keeping sure you're not breaking anything! Work in teams or solo!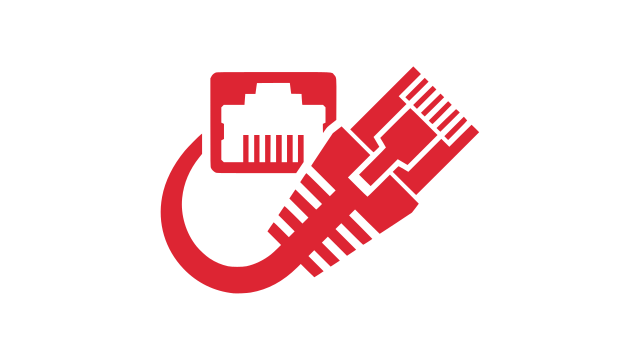 Full Games with Rollback
With Castagne, you can focus on creating your gameplay. You will automatically have access to a full game, complete with training modes and quality of life features! And, best of all, play them online with rollback netcode out of the box!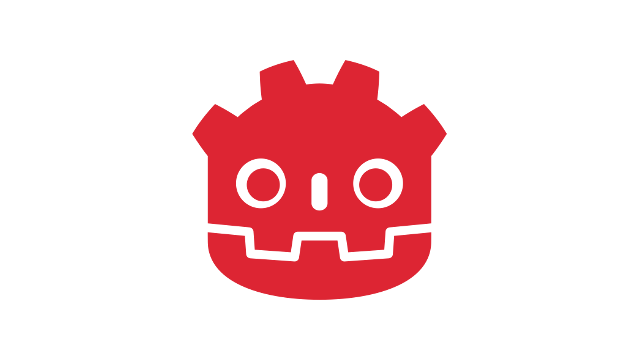 Free & Open Source
Castagne is built on top of Godot Engine, and is under the MIT licence. Your games will belong to you, and you alone, with no royalties! You can also use all of the Godot ecosystem for your game!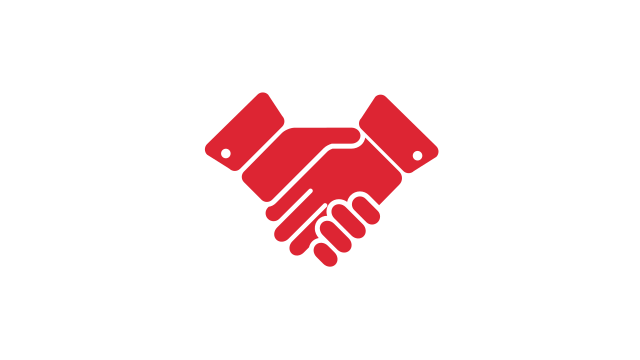 Solodev or Team?
There's tools for all groups! As a solo developer, the editor tools let you test a lot quickly, even if you are not the greatest at execution (I sure am not). As a team, divide up the work efficiently using custom editors: only show the relevant variables to the designer, and let the programmer manage the logic!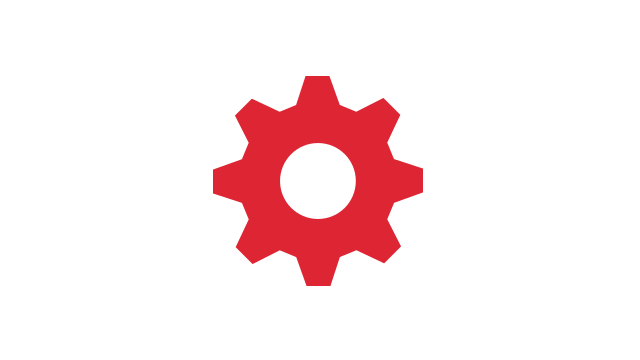 Programmer or not?
Are you a programmer? Great! Castagne is made with flexibility in mind, and you can create new modules or instance it easily, enabling you to push it to the limit! Not a programmer? That's cool too! Use some of the genre tools and standard custom editors to make attacks efficiently!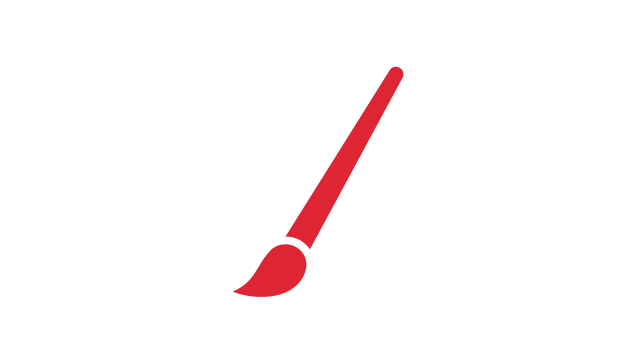 Artist or not?
Are you an artist? Marvellous! There's quite a few ways to import your work in Castagne, both 2D and 3D. Are you a disaster with a brush? That's not a problem! Use some of the Base Castagne Characters, either directly or as a base, and create your own movesets from there!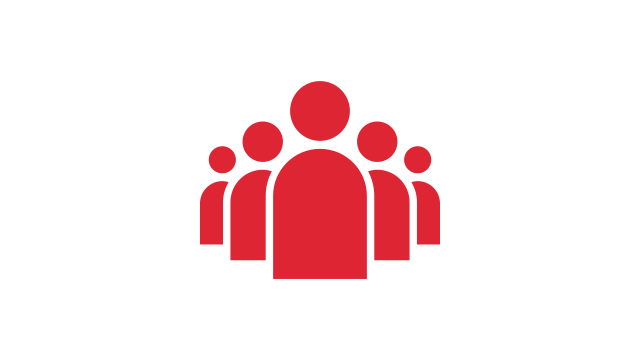 Come on and talk with some other developers and enthusiasts on Discord! Ask for help, give feedback, and get to know other fighting game fans! Maybe you'll even find your next partners there?
Games with Castagne!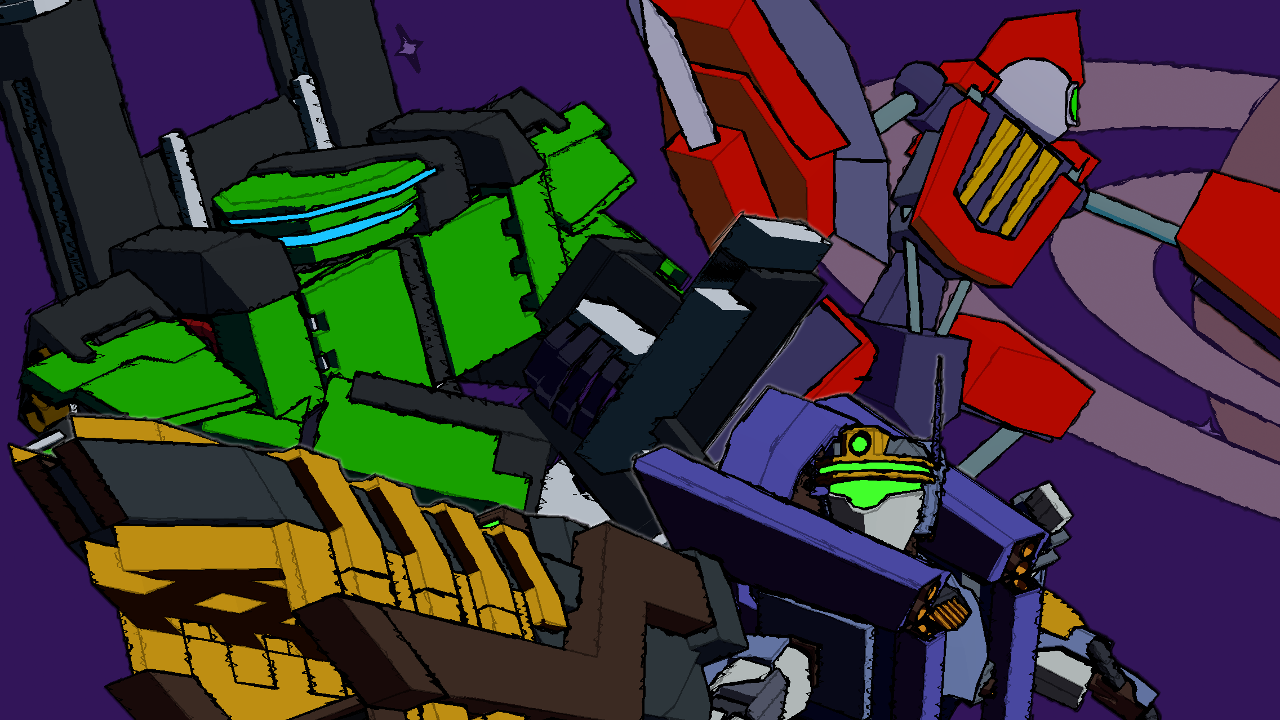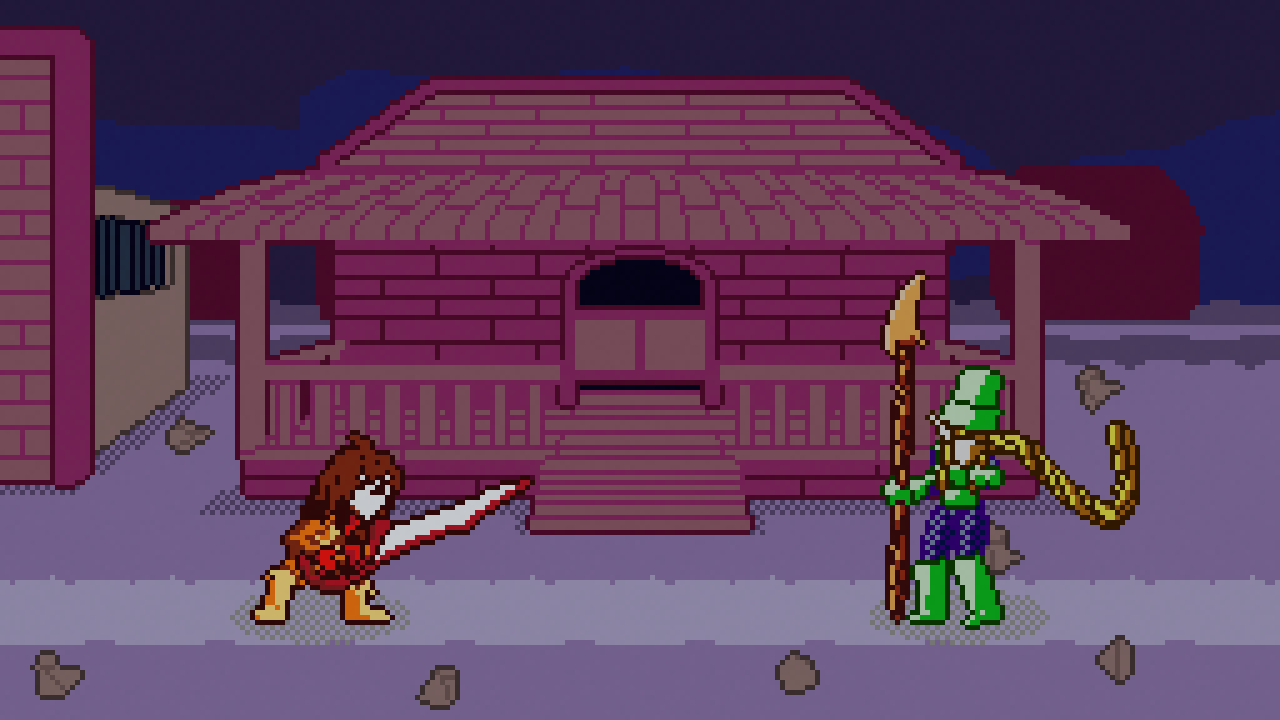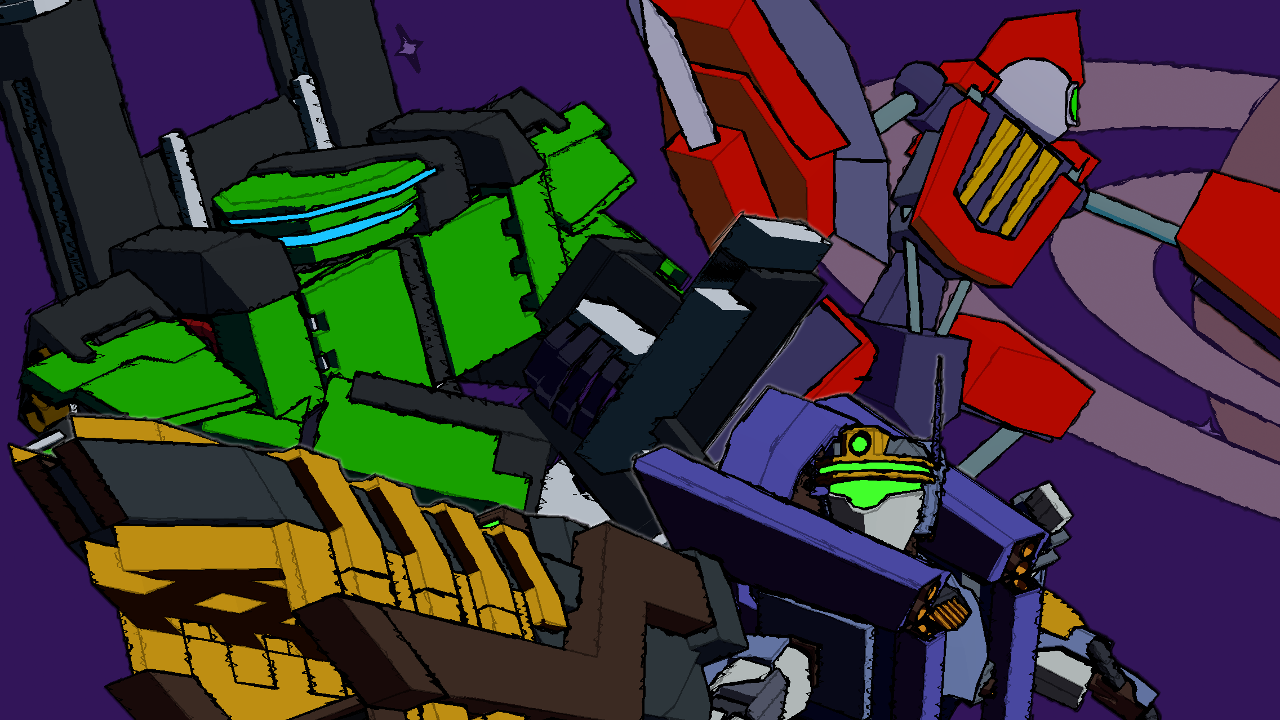 By Panthavma - 2.5D Fighter
2D Airdasher-TRPG hybrid with mechs and a focus on momentum!
Why Castagne ? Kronian Titans needs both flexibility, with its amount of unusual mechanics in and out of fighting, and good tools to handle its complex characters. Castagne provides both!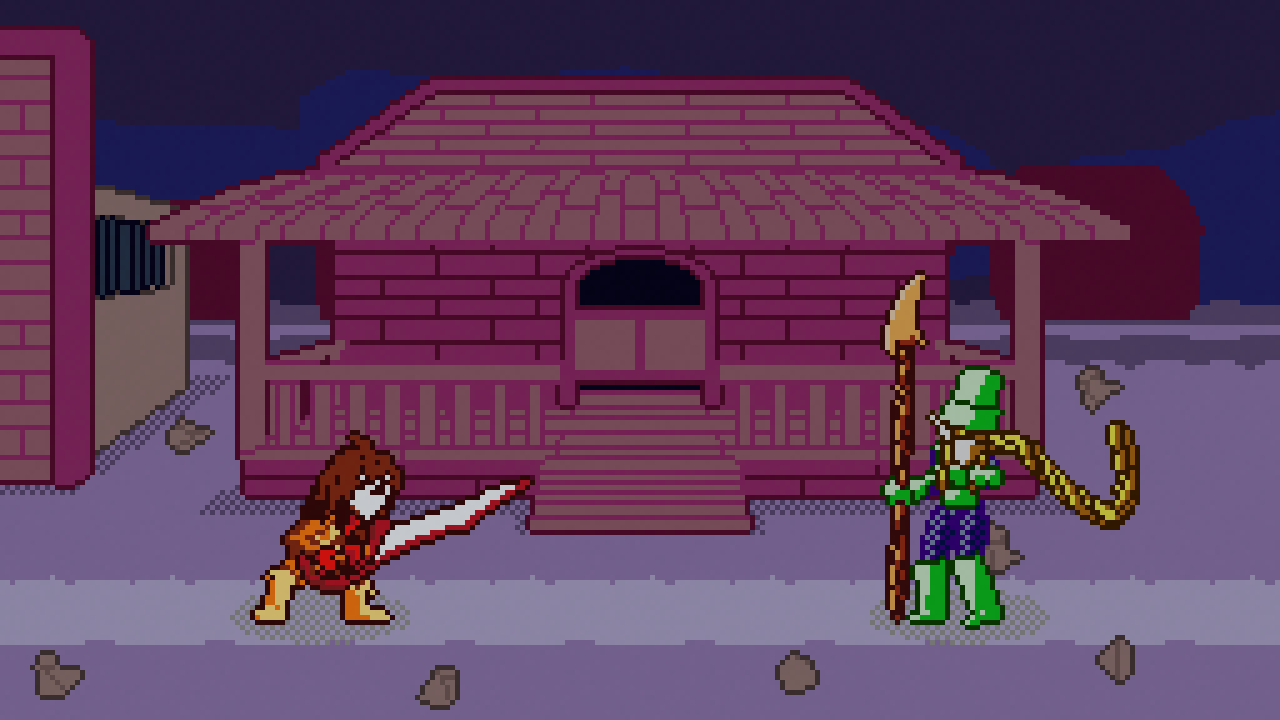 By Panthavma - 2D Fighter
3v3 RPG-inspired 2D fighter in a fantasy-western setting.
Why Castagne ? Castagne's efficiency allows the game to be created at a fast pace. Creating characters is very direct, with little downtime!